FLEXOSTAR ANCILLARY EQUIPMENT
The FlexoStar lasers, come complete with ancillary equipment for laser cooling and removal of engraving residues.
Standard ancilliary equipment for the FlexoStar lasers are Dust Extractor & Water Chiller systems, these are available in sizes to suit single or double laser installations.

Dust extraction & filter system, for removal of engraving residues during imaging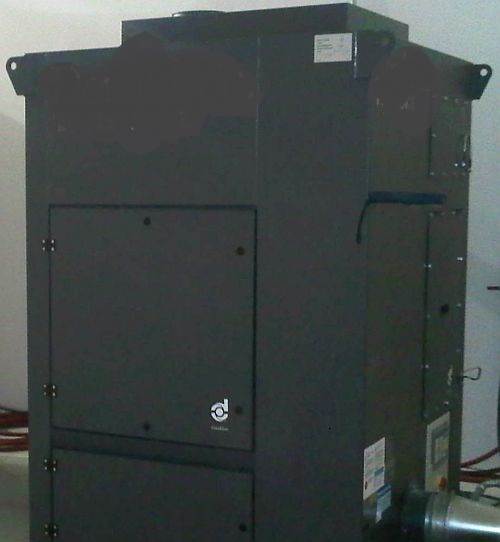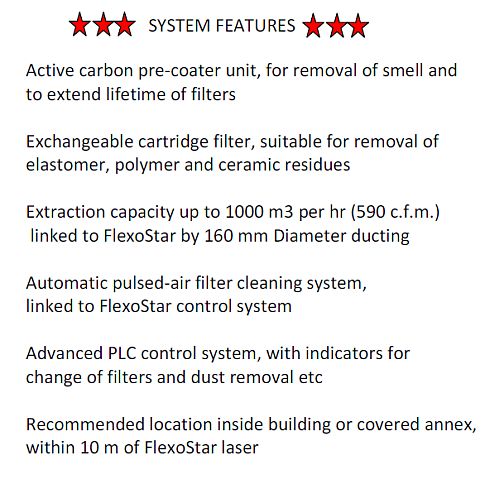 Water Chiller, to maintain laser source and optics at constant stable temperature, ensuring prefect imaging.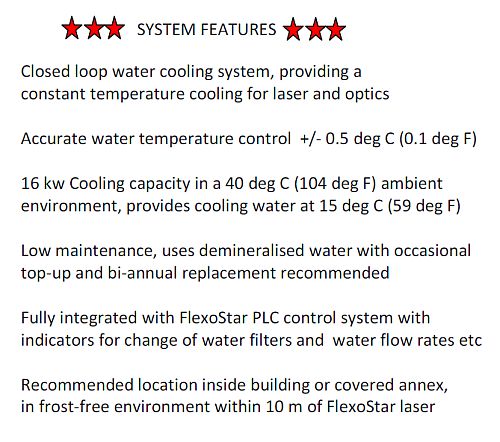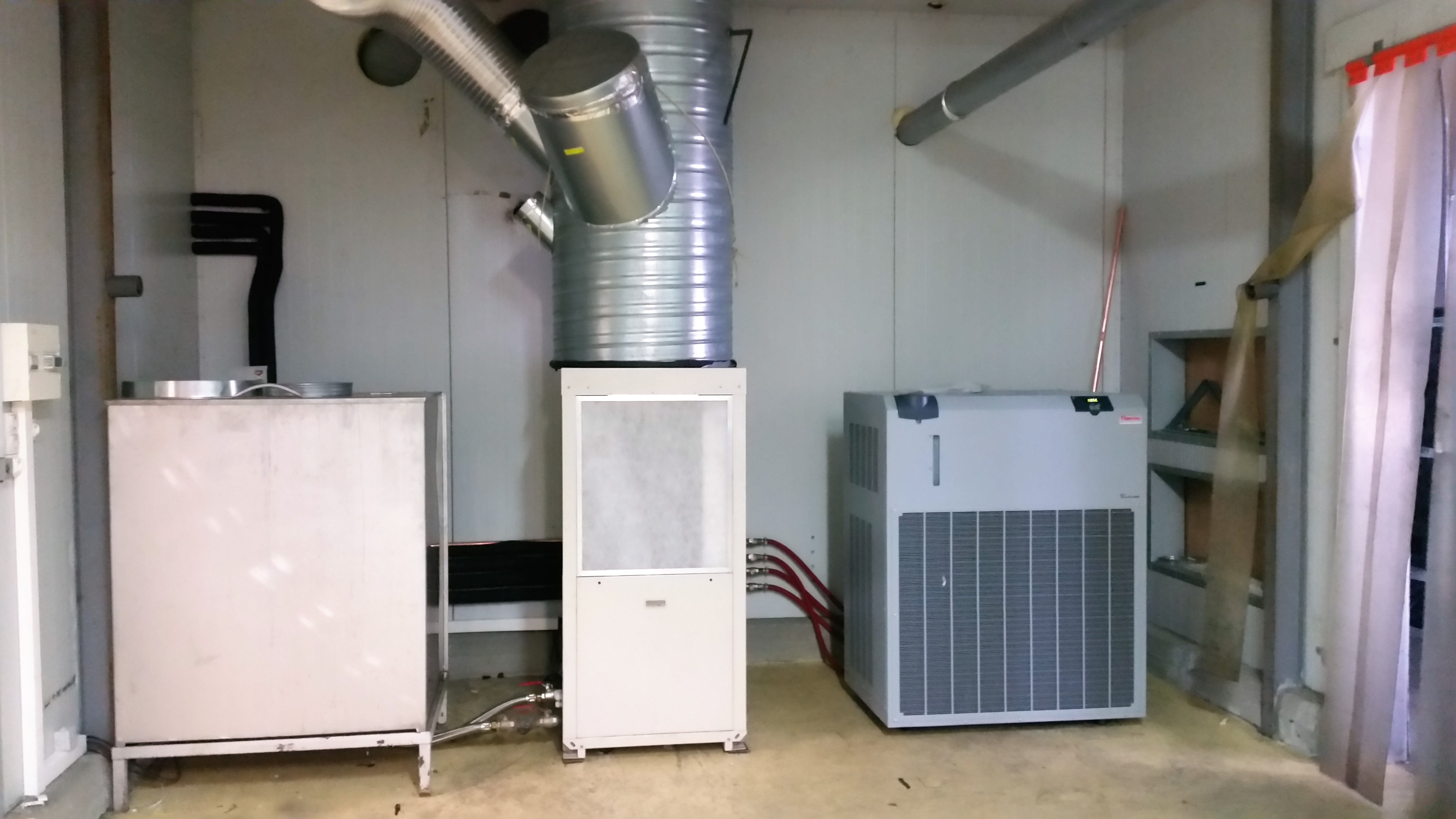 FLEXOSTAR PLUS ANCILLARY EQUIPMENT offers a complete FlexoPerfect solution

REQUEST QUOTE & TECHNICAL INFORMATION